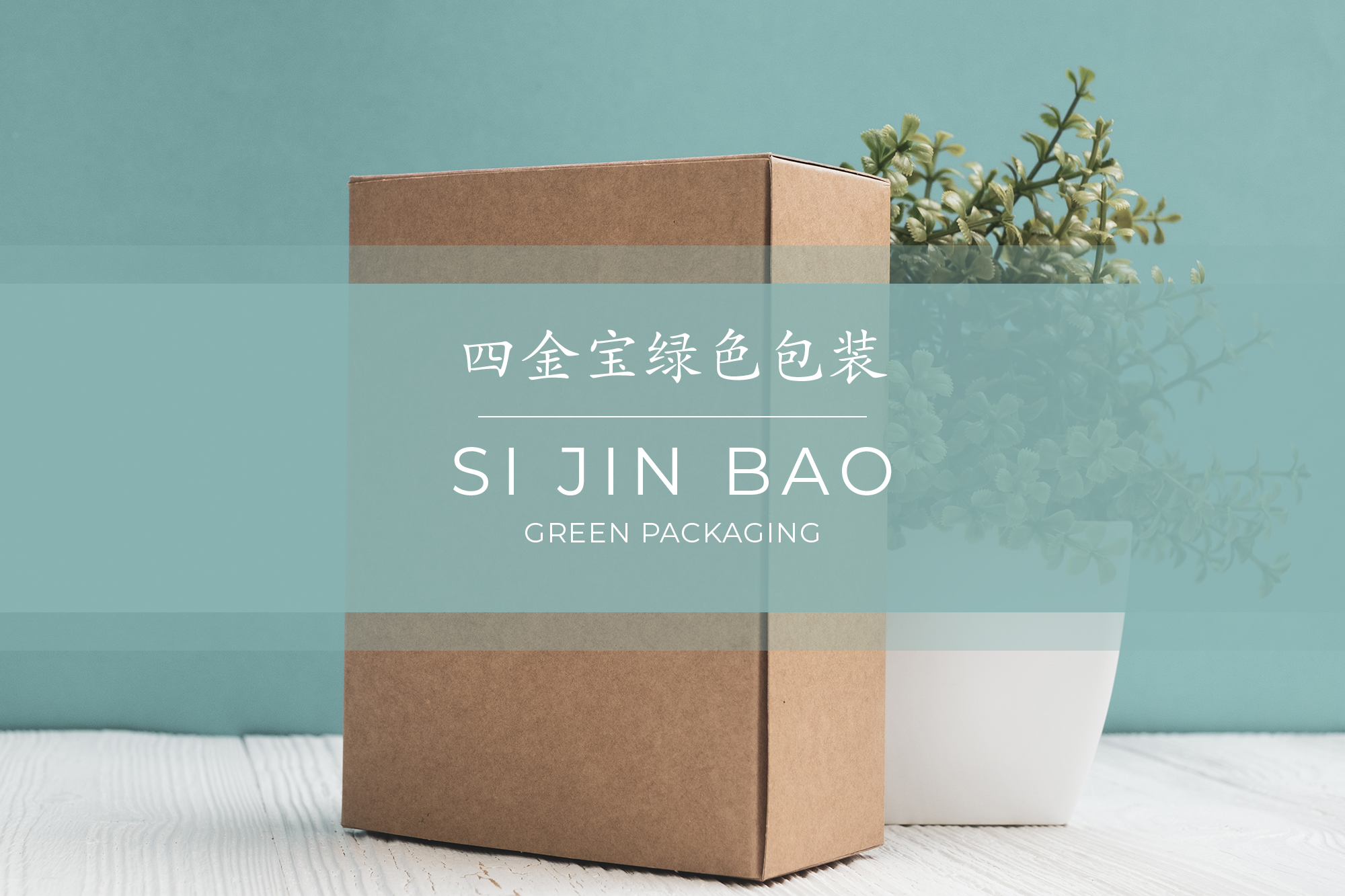 Environment Friendly Packaging
Here at Si Jin Bao much care and detail is paid in every step of our products and shipping processes, down to the very function of the color of our bottles.
Our glass and plastic packaging is 100% recyclable.  In addition, our plastic bottles are made from 100% recycled materials.   
Why the green and amber color for our concentrated decoctions as well as topicals? Darker colors protect your product from the heat.  While ideal conditions for storage are in a cool, dark place away from any extreme temperatures or temperature changes, our concentrated decoctions are extremely stable and will hold up well in conditions that are less than ideal.  Also, green and amber glass bottles are preferred for recycling programs.
How to Clean and Reuse Our Bottles
Empty plastic and glass bottles are useful in many ways around your home.  The labels on our bottles peel off easily, especially when soaked in hot water with a little soap.  Be sure to clean the bottles well with hot soapy water after you have removed the label.  The glass bottles may also be sanitized in a dishwasher (not plastic bottles!).
What can you reuse the bottles for?  Here are a few ideas!  There are many more blogs devoted completely to the subject covering everything from decorative lights to flavored toothpicks, so if you don't see one that fits you below keep looking. 
Make them into mini flower vases. You may use them individually, or tie several together and make a centerpiece with them like Mountain Rose Herbs did in the photo above!
Use the bottles to hold your toiletries for travel

.

Things like hair oil and face serum will fit perfectly into our 2oz glass bottles and shampoo or body wash is an easy add to our plastic bottles to free up space in your carry-on.
Make a DIY Reed Diffuser.  All you need is a carrier oil, reeds, and your favorite essential oil. Great tutorial on that here.
Make a DIY mouthwash.  Who doesn't love fresh breath?
And lastly, recycle!
How to Recycle & Reuse Our Shipping Boxes
Did you know that our corrugated cardboard shipping boxes are also 100% recyclable?  Here are some great ideas for use around the house!
Use it as a gardening container.  Poke a few holes in the bottom and voila – the perfect home for a new plant!
Use it in your compost. Cardboard is a great compost material for carbon and helps to improve the carbon to nitrogen ratio. Just tear the box up well before putting it in the bin.
Weeds be gone. Lay a piece of cardboard flat on top of the weeds, and water it thoroughly.  Add soil to the top.  Here is a great video on how that works.
Crafts for the kids.  Check out this website for a few ideas.
Use them for reshipping and a few other ideas (think bird feeders and photo mats).
Stay healthy and help the planet with Si Jin Bao!  Tell us in the comments below how you reuse our bottles and cardboard boxes.