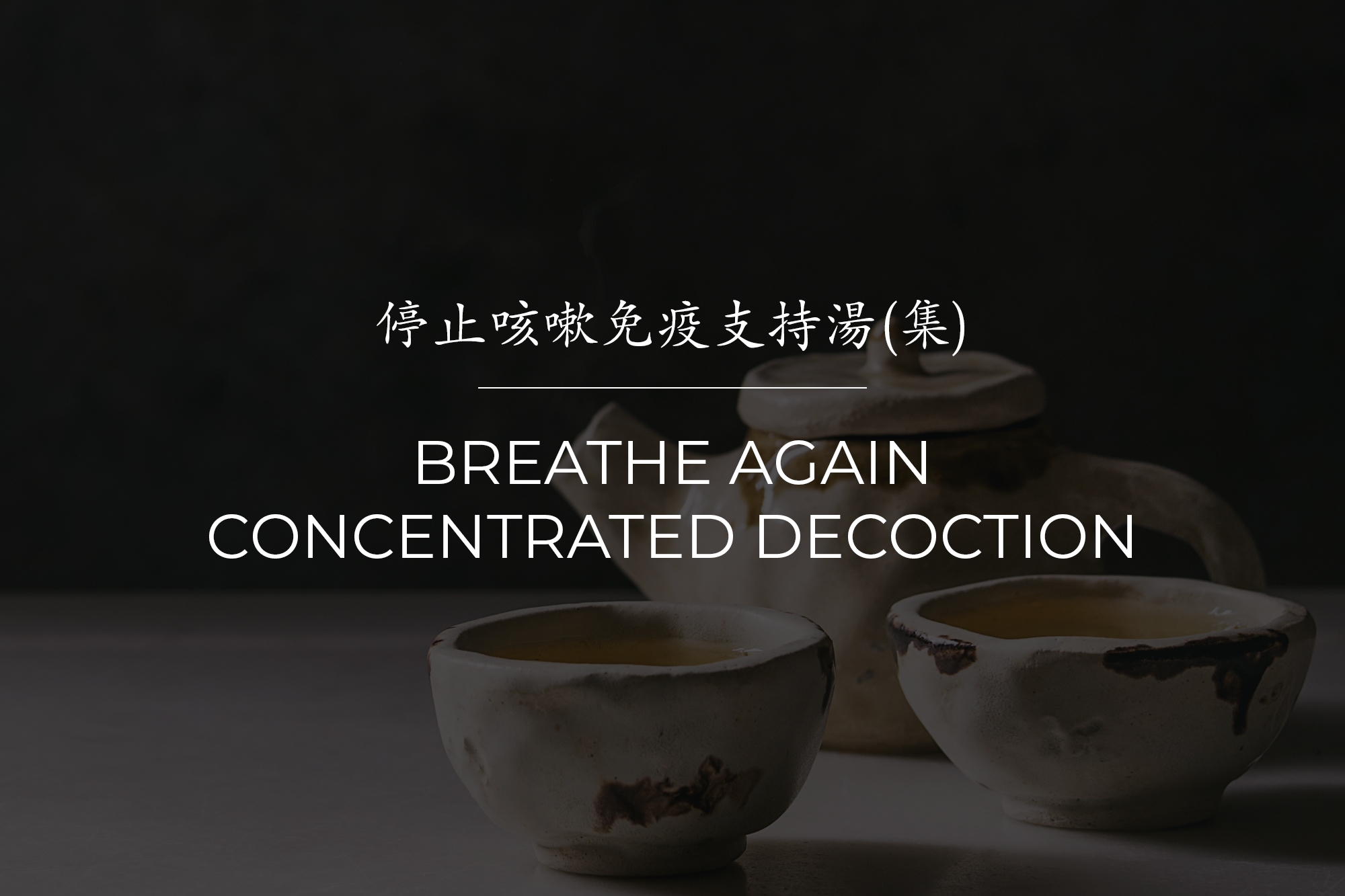 For 19+ years Si Jin Bao has provided Breathe Again Concentrated Decoction™ and it's professional counterpart A.I.R.™ (Allergy Immune Respiratory Decoction) to the global community. It was originally formulated at the request of a Holistic Pediatrician, who was looking for something to stop coughs and clear infections while also tasting good.
The decoction was developed by our Founder and Chief Herbaceutical Engineer of Si Jin Bao, Kamal Polite, A.P. DOM, who has over 25 years of clinical experience. Known for its tagline, Breathe Easy Not Wheezy, Breathe Again allows the lungs to grasp the qi, resolves, eliminates and transforms the phlegm, as well as opens the nose.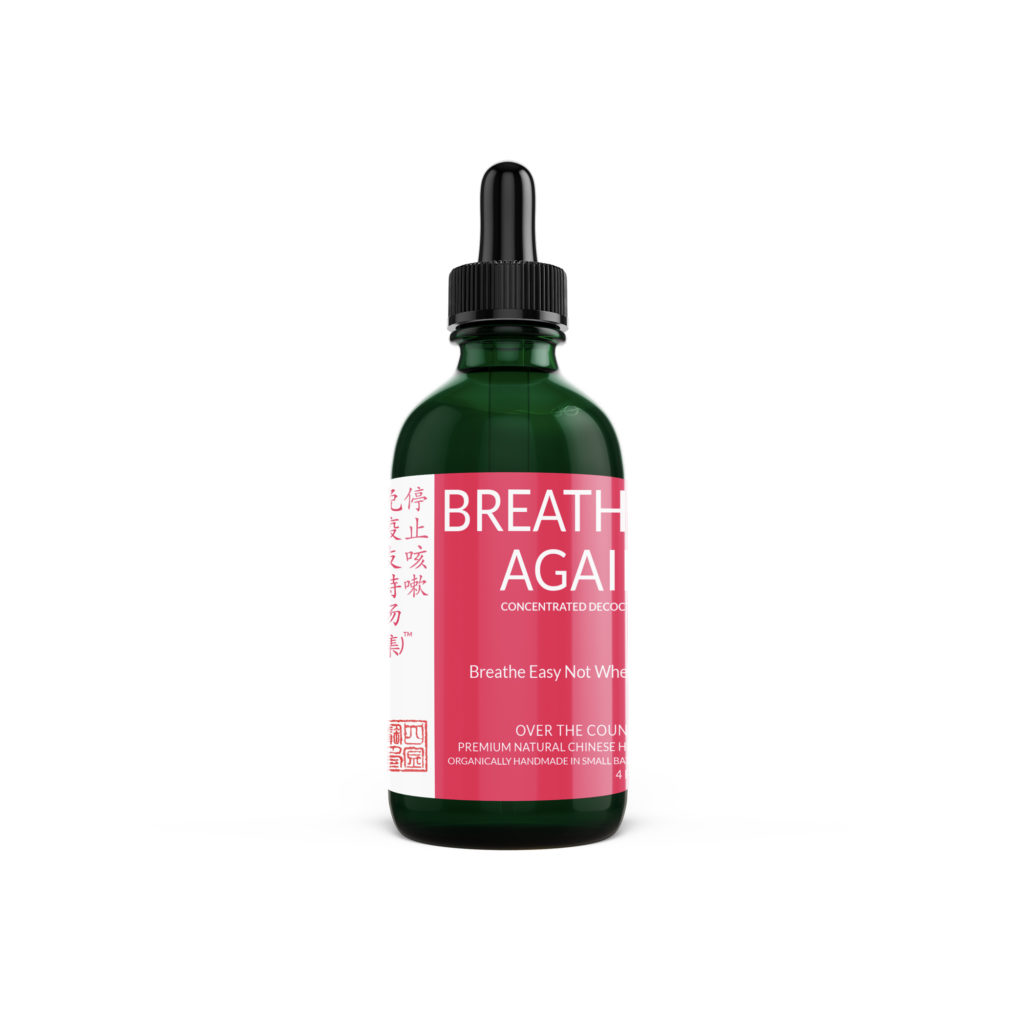 "AIR- Allergy Immune Respiratory (Breathe Again) - is a must in our medicine cabinet at home and at work. We have had consistent success with this product for over 15 years in our pediatric practice. It helps in asthma, allergies, colds, pink eye, coughs, bronchitis- ear infections, and many other respiratory conditions. It also helps in some viral rashes. Thank you for making a product that is safe during pregnancy, for newborns, and all ages including geriatrics. We cannot do without it. There is NOTHING over the counter that comes close to its health benefits. It doesn't just treat symptoms. It instructs the body to HEAL. "​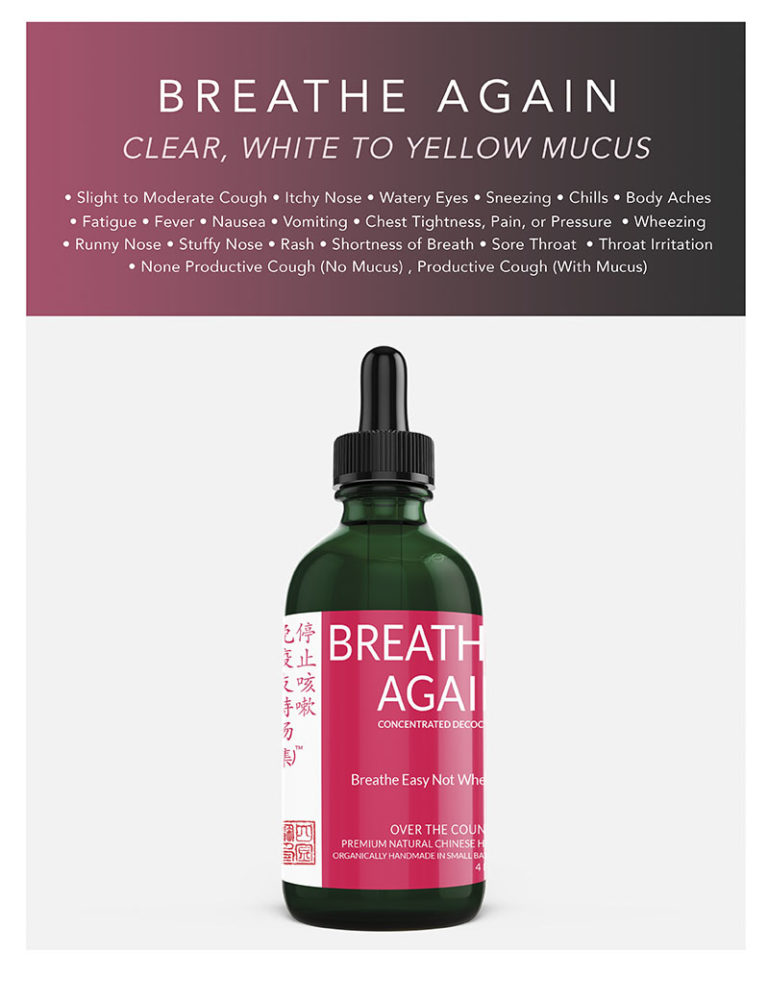 Feel the strength of this Alcohol Free, All Natural, Vegan, and Cruelty Free formula in just 5 minutes as it works to harmonize and balance you. With well over 700,000 doses delivered, Breathe Again & A.I.R.™ are great additions to your home wellness protocol.
So, what can Breathe Again do for you? See for yourself!
Looking for more in depth information? View our complimentary Jia de Yisheng Home Medic Video on Breathe Again below!