Welcome to our TCM Herbacy
Are you looking for one of our professional strength formulas?
It is now easier than ever to obtain one!  Follow the steps below for our quick and simple process.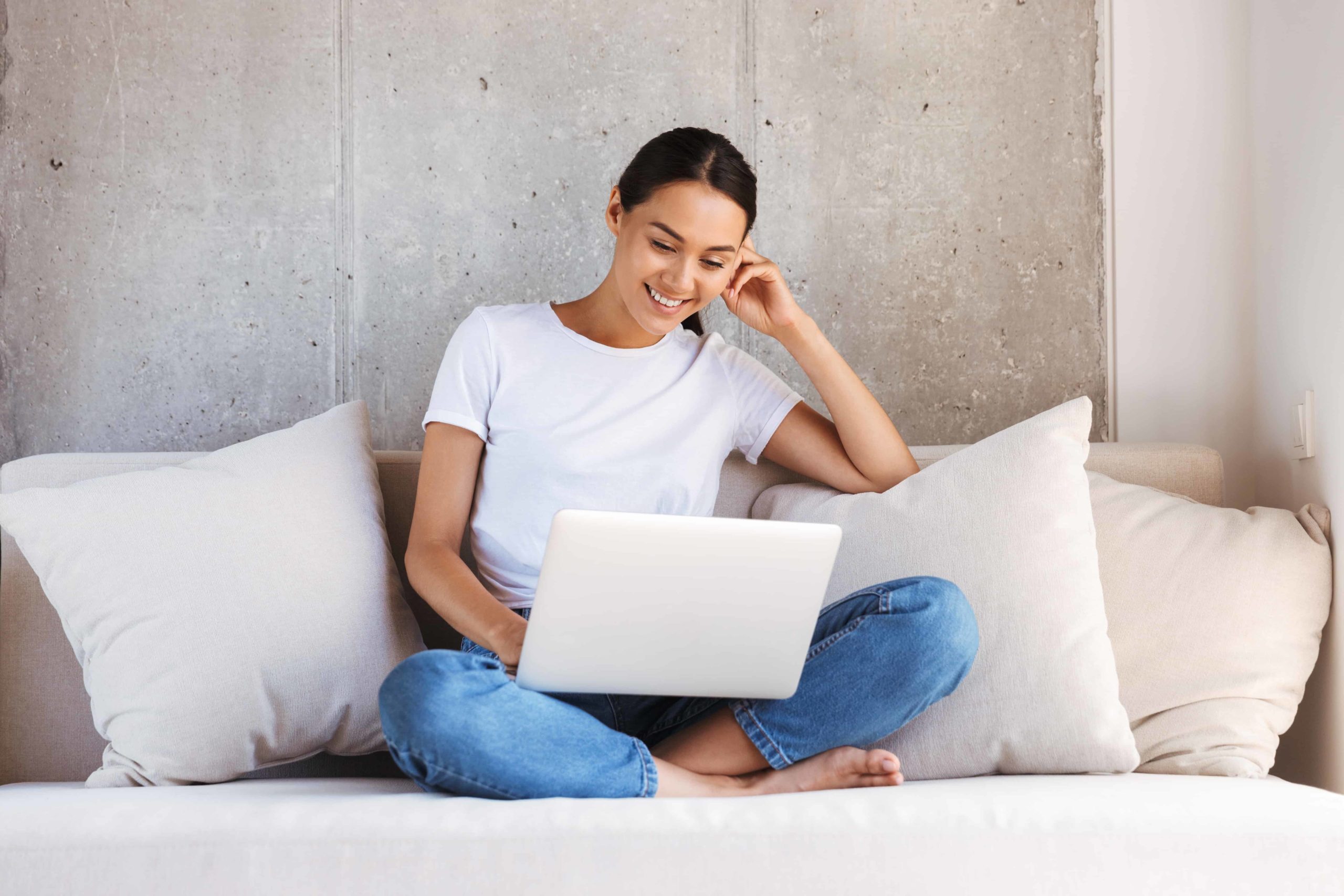 Email your practitioner our professional prescription form to fill out.  We've made it simple, just copy the email below!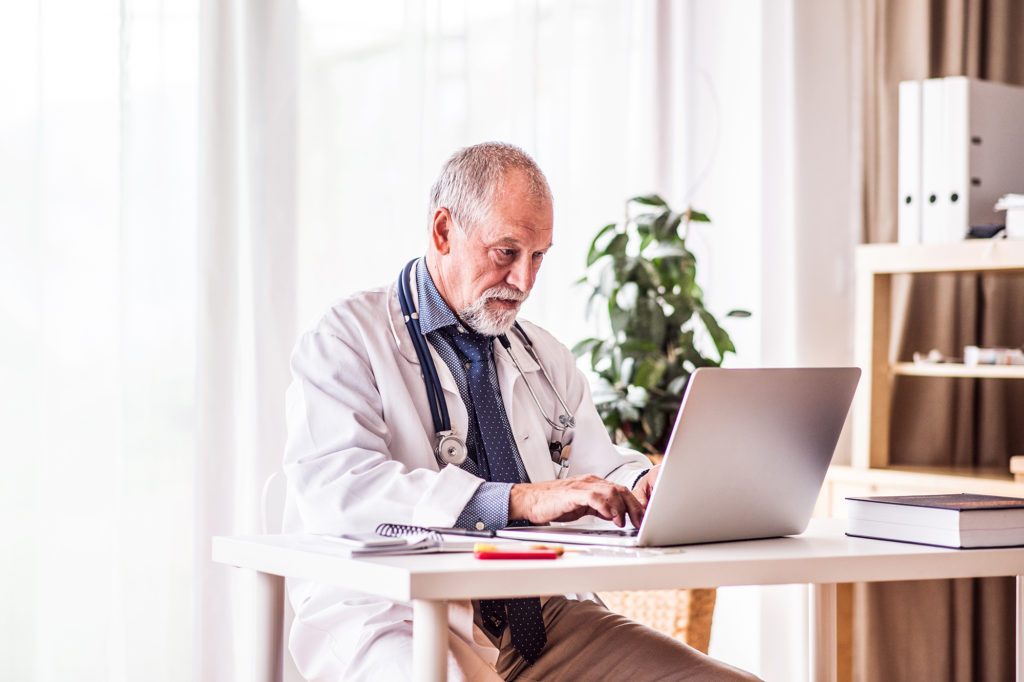 Once the form has been submitted by your practitioner, you will receive an internal message with payment links and instructions.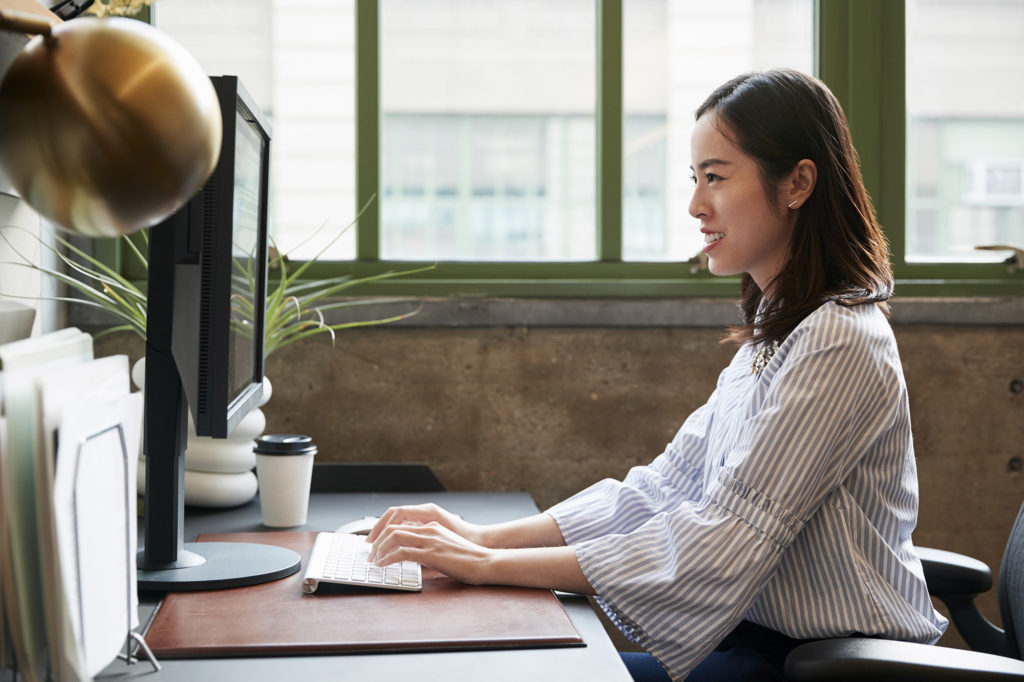 Make the payment online for your prescription, and then sit back and relax while we fill and ship it straight to you!
Send this Email to your Practitioner
Copy and paste into your email browser
Hello [INSERT PRACTITIONER NAME],
I would like to obtain the following formulas: [INSERT FORMULAS] from Si Jin Bao's TCM Herbacy.  Please fill out the prescription form below so that I may do so.
Thank you for your time, and please let me know should you have any questions.
[PUT YOUR NAME HERE]