FOR BEST RESULTS PAIR WITH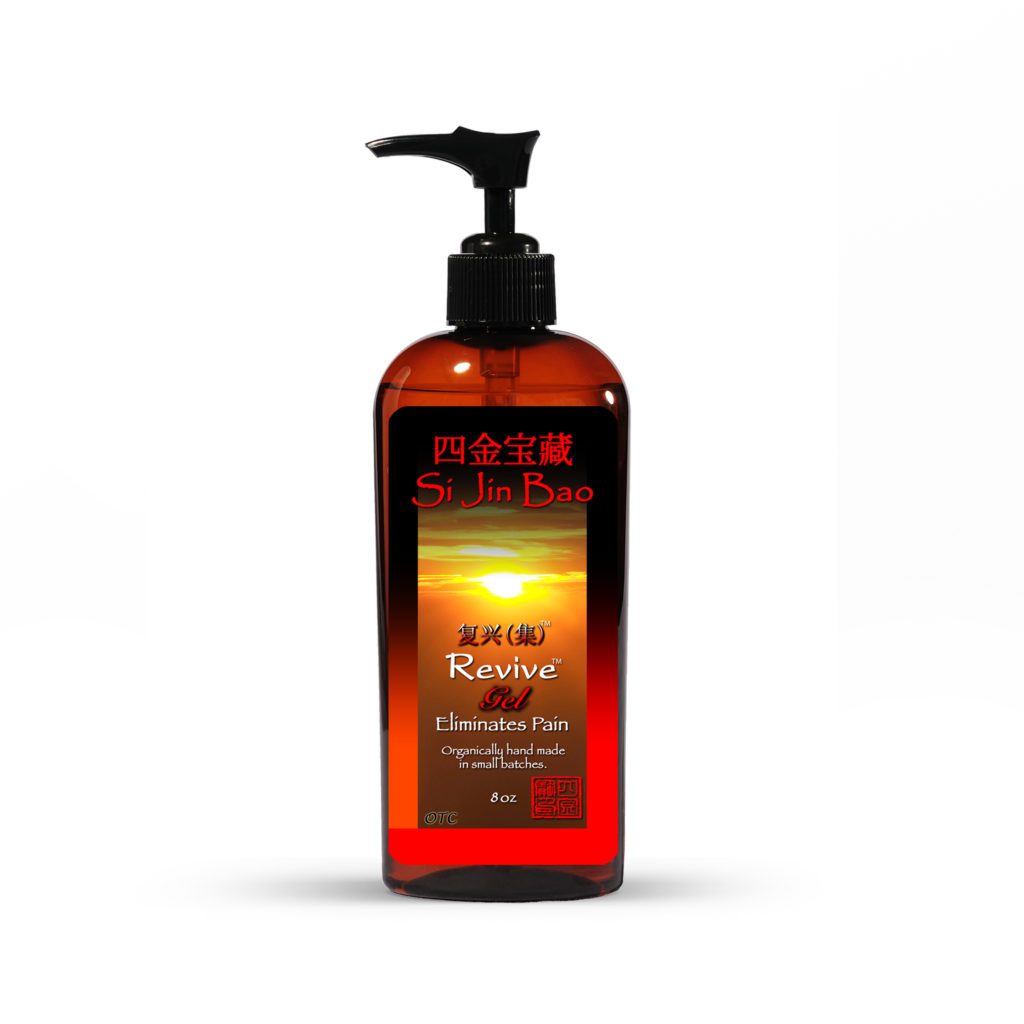 Revive™ has been found to work on symptoms including pain, numbness and heaviness of muscles, tendon and joint swelling, hotness and limitation of movement of joints, headache, joint pain, neck pain, bruises, bone bruises, ligament damage, contusions, period cramps, and more. Works best with Relief Concentrated Decoction™. #eliminatespain

Customer Reviews
07/24/2023
Anonymous

US
Amazing
I use it for physical and emotional pain /discomfort it is a must have in my cabinet. Truly amazing product . Thank you for all the thought and intention into this product.
01/14/2023
Lillian J.

US
Amazing - Patience is important
I have arthritis type swelling and pain in one finger on left hand. To the point where anything touching it was very painful. I am amazed that after taking Relief consistently for a month you can see the swelling subside and I can touch the joint without getting that sharp pain. Using Revive with the Relief has caused the pain to stop instantly when touching my finger.
11/20/2022
Sabah

United States
I'm already feeling fabulous!
I'm already feeling fabulous! My body feels less bloated, I feel energetically different, I just can't put it into words. All I can say is that the pain in my body has reduced…within just a few doses I can see a difference!